🛠️ A gentle introduction to GKE private cluster deployment
🧭  Study how to deploy GKE private cluster using terraform and expose an echo server
🔗 Repo: gke-basic-cluster-deployment
🔗 Article posted on medium for Google Cloud also
📧 Found an error or have a question? write to me
---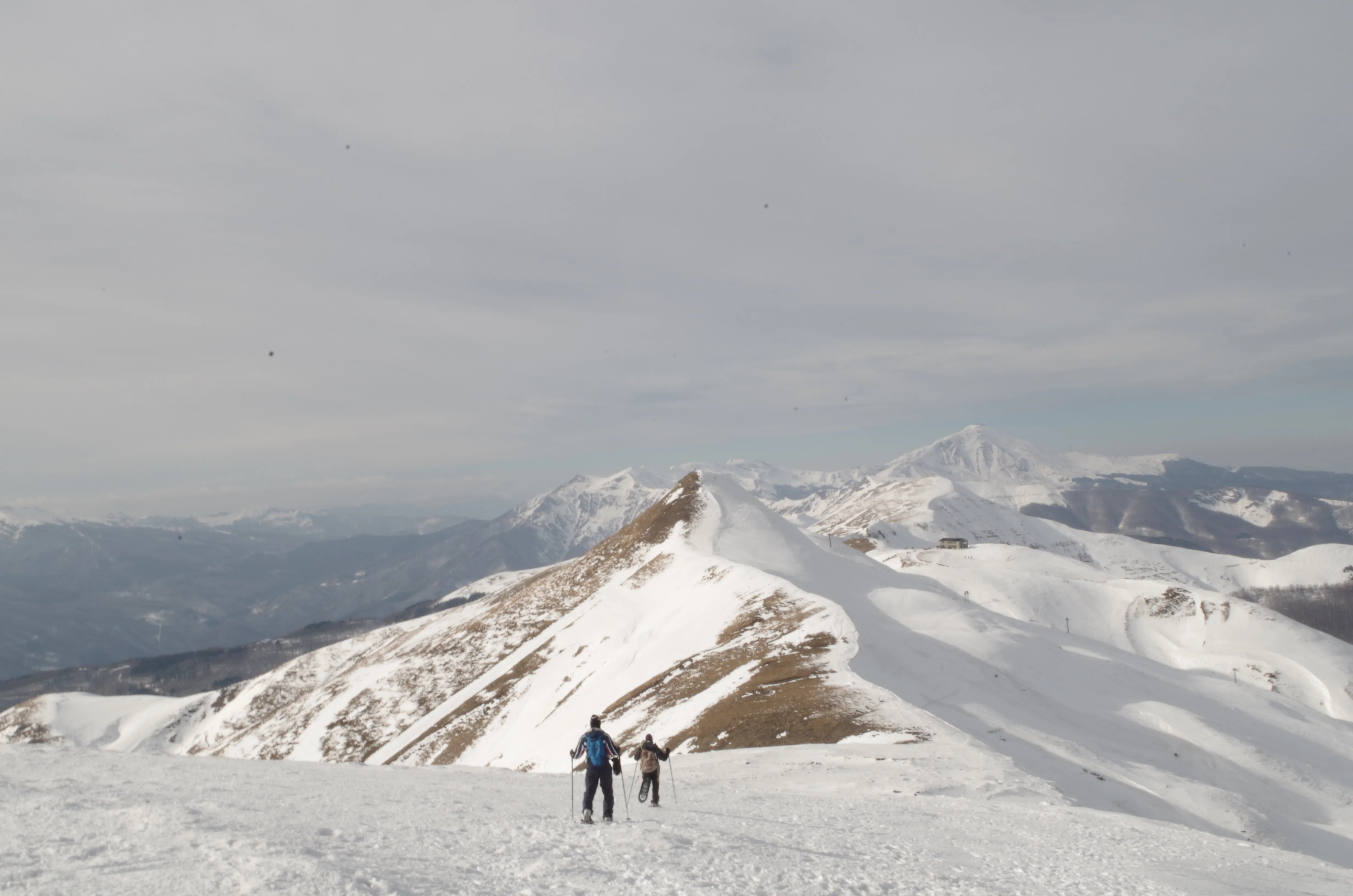 📢 Intro
Kubernetes (k8s), although don't require my introduction, is the most famous and widely adopted container manager in the world. Hosting by yourself is undoubtedly a very advanced and expert topic, so the major of companies choose a provider that provides it as managed service.
There are multiple famous k8s hosting services (e.g. GKE, EKS, AKS, Okteto), but is no doubt that one of the leading is Google Kubernetes Engine (GKE), a product provided by Google Cloud Platform (GCP).
So can we simply open GKE, start a cluster and we are ready to go? Well… yes but no, it maybe could work until something further structured and production ready is required. So then the GKE settings and tweaks start to emerge and require to be addressed. Take for example the official terraform-google-kubernetes-engine terraform deploy: there are a lot of parameters that can really change how GKE will be deployed and employed.
So, simple things first: we will don't go through all the possible parameters but we will, here, see a basic deployment of GKE with a description of the main settings that a deployment should address.
For better understanding - and code reusage - we deploy the system using terraform, this will give us the prospect to easily explain all the components with the unique clarity that belong to the code.
🚀 Deploy
🏗️ Architecture
Terraform
GKE
Network
🥪 Tips and Takeaways
🔗 Resources
---